The Maryland G.O.P. had a very busy June. Republicans have been meeting, organizing, developing new marketing and get-out-the-vote strategies, recruiting candidates, and putting conservatives in the position to take control of policy-making up and down ballot in the upcoming election cycles.

In back-to-back weekends the MD GOP hosted two big events of the year. First, at the 2023 Spring Convention on June 9th and 10th, hundreds of Republicans from across the state gathered to hear from the party's leaders and plan for the future of the state's conservative movement.  Then, on June 17th, they sold out of tickets for a fundraising event headlined by South Dakota Governor Kristi Noem.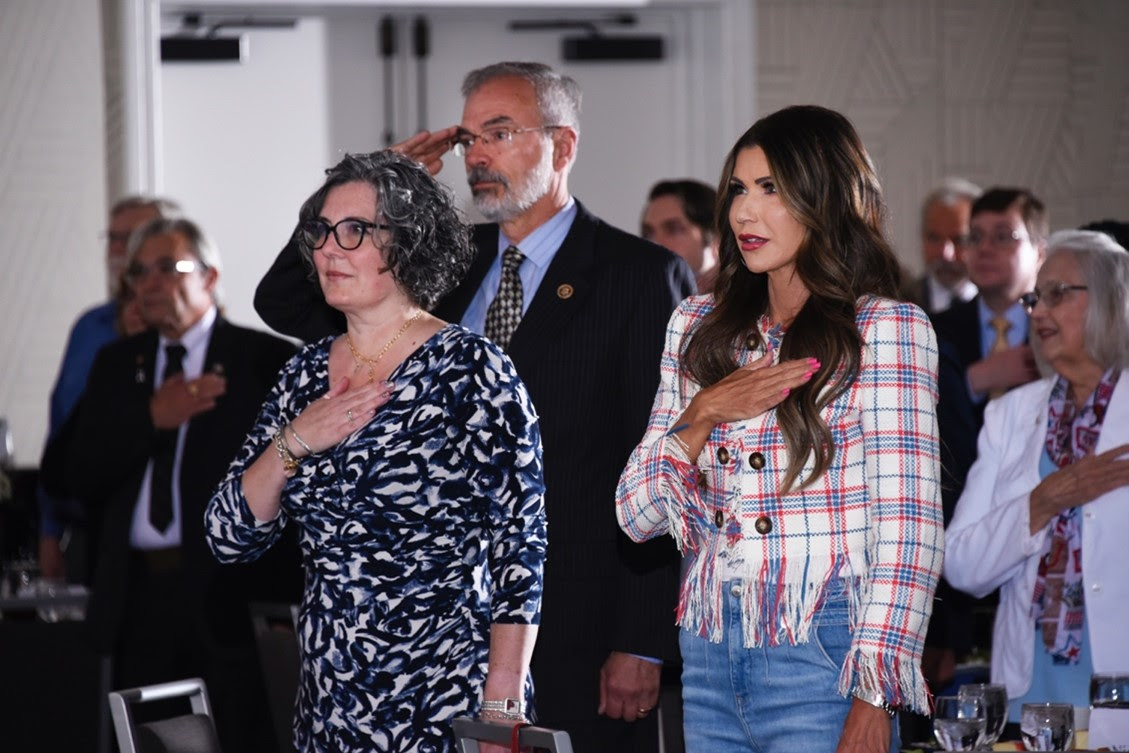 Many county central committees also hosted their annual Lincoln Day Dinners last month. Guest speakers included Presidential candidate Vivek Ramaswamy in Garrett County, House Freedom Caucus Chair Scott Perry in Baltimore County, and Representative Matt Gaetz in St. Mary's County.